JOURNEY into ENLIGHTENMENT
Spiritual Growth and Inner Knowledge / Wisdom
ABN Number:- 98 459 613 414
| | |
| --- | --- |
| Posted on January 30, 2015 at 5:45 PM | |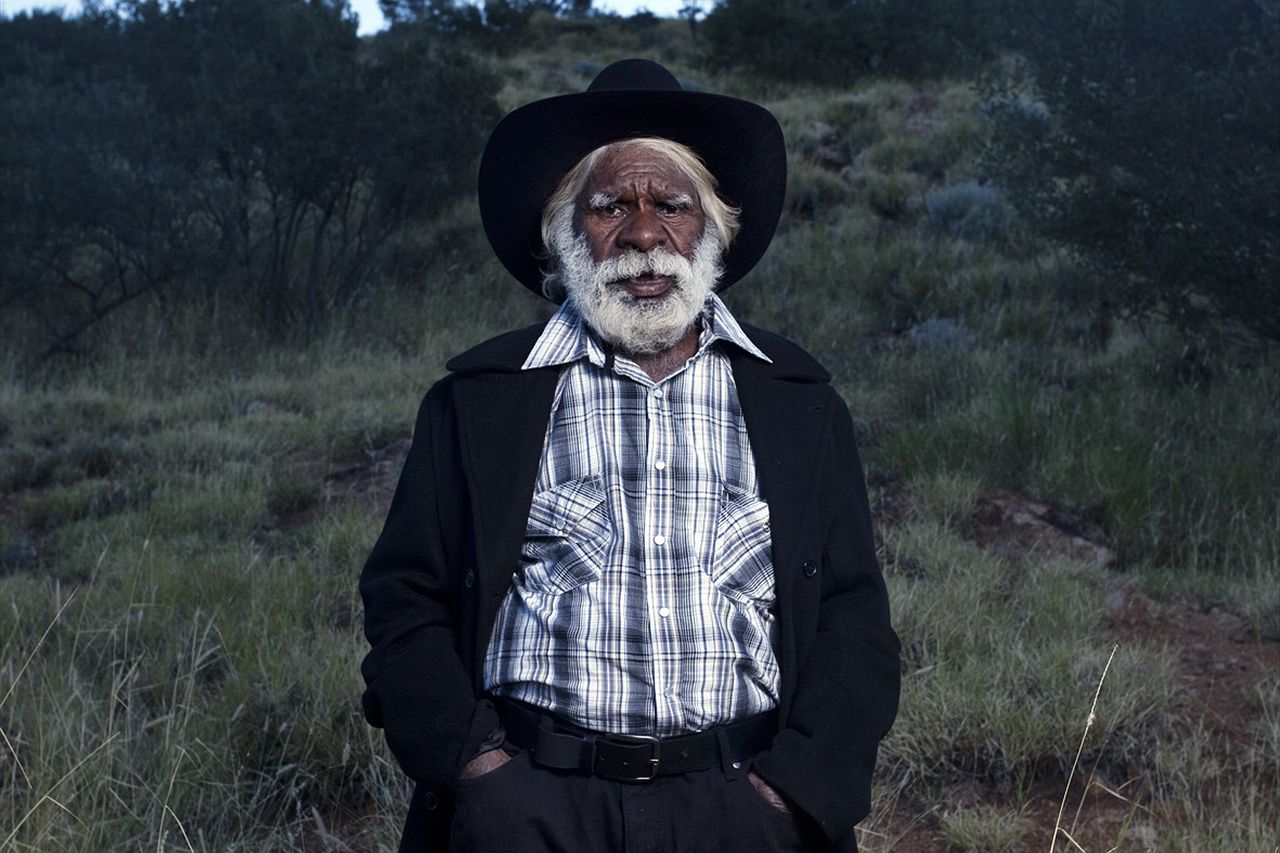 They are called ngangkari and they are Aboriginal traditional healers whose work is becoming increasingly recognised in mainstream health
You've got to remember that this is the tradition, this is the knowledge and Law. It's something that has been held onto which came from the days before there were hospitals and other forms of doctors.
We were responsible for looking after all the people. We have held onto that knowledge.
(Rupert Peter, Ngangkari: 1941 - 2012)
In Alice Springs and throughout Central Australia, Aboriginal traditional healers (ngangkari) are quietly going about their work.
Using complex methods of touch, breath and spiritual healing, they do what they have always done - ease the pain of those who are suffering.
Many ngangkari are employed by the Ngaanyatjarra Pitjantjatjara Yankunytjatjara (NPY) Women's Council in Alice Springs, and work hand in hand with mainstream health professionals.
Ngangkari [work with] medical and health professionals in the mental health area, as well as in primary health areas sharing knowledge," says co-ordinator Andrea Mason.
"[They work] in hospitals, nursing homes, jails, hostels, wherever Aboriginal people are in need here in Central Australia to provide that really high level traditional care."
The organisation has just launched a book on the ancient art of the ngankari, Traditional Healers of Central Australia: Ngankari
Andy Tjilari and Pantjiti McKenzie who feature in the book say they both became healers at a very young age.
Speaking in Pitjantjatjara (through interpreter Linda Rive), Andy says he was taught his skills by his father.
"The importance of the work was impressed upon me by my father who taught me and gave me the skill and the ability to be a ngangkari," says Andy.
"I learnt from a very early age how to work on the head and the body and give treatments and take away pain and make people feel well again - that's what I do, make people feel better."
Along with renowned ngangkari Rupert Peter (who sadly passed away last year) Andy was the first ngangkari to be employed by the NPY Women's Council as part of a dedicated program.
The program now employs over a dozen ngangkari who deliver treatment throughout the NPY 'lands' - a region that encompasses around 25 communities in the tri-state area of NT, SA and WA.
"My journey as a ngangkari has been a life long experience, I started when I was just a young boy and worked all through my life," says Andy.
"I then started working for the NPY Women's Council on staff as their ngangkari...and now I'm on the cover of a book!"
Pantjiti McKenzie was also just a child when she began her journey as a ngangkari.
"This was a long time ago before any of us had ever been paid to give treatments," she says.
"There were no doctors around in those days."
Pantjiti's work is particularly significant in the area of renal disease - an issue which impacts increasing numbers of Aboriginal people in the region.
"I can always feel when there's trouble in the kidneys brewing and I'll warn people," she says.
"Hey listen, you need to be very, very careful, your kidneys are degenerating...I've touched them, I know what's going on, you need to go and see a doctor as soon as possible."
Andy says ngangkari are working cooperatively alongside doctors at Alice Springs Hospital.
"We find that the two methods of medicine work incredibly well together," he says.
"Often a doctor will say, 'listen, we've got this sick child here, could you give this child a treatment and after you've done a treatment we'll give it appropriate medicine...there's a lot of cooperation these days and respect."
Traditional Healers of Central Australia: Ngangkari was launched at the Desert Knowledge Precinct on Monday - there will be a second launch during the Eye of the Storm festival in Alice Springs in April.
(The book, which includes first person narratives of over 20 ngangkari, is the follow up to Ngangkari Work - Anangu Way, published in 2003.)
Categories: None
/