JOURNEY into ENLIGHTENMENT
Spiritual Growth and Inner Knowledge / Wisdom
ABN Number:- 98 459 613 414
| | |
| --- | --- |
| Posted on December 17, 2014 at 3:20 PM | |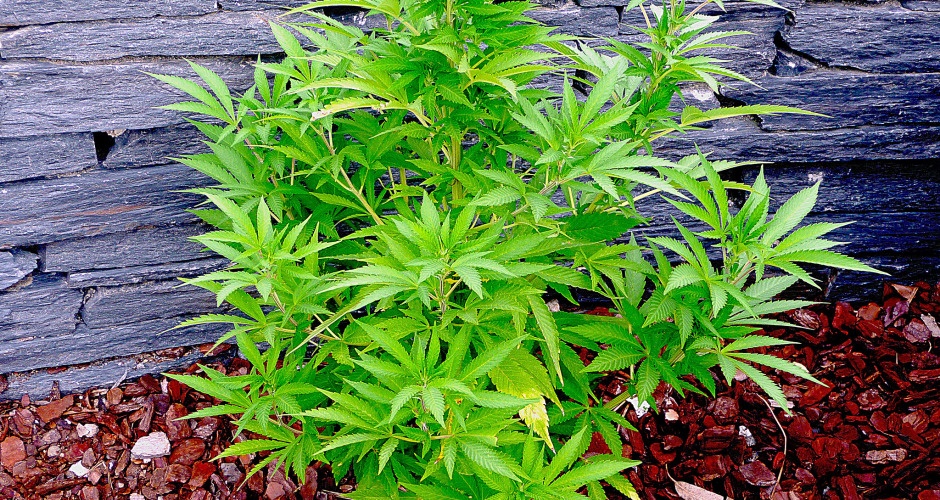 TRFW News) Medical marijuana, also known as cannabis, has been used throughout history as a popular medicine. Chinese Emperors used it for its healing properties and bringing balance to the body. The Book of Exodus referred to cannabis as a valuable source of anointing oil. Egyptians used it for glaucoma, enemas, and inflammation. People throughout history have used it and even George Washington and Thomas Jefferson grew their own hemp gardens. (1)
Today, more and more states are legalizing medical marijuana and recent studies have shown that deaths from opioid overdose have fallen sharply as a result.
States that allows medical marijuana see a drop in opioid deaths.
Those suffering from chronic pain find that medical marijuana is a natural and safer form of pain treatment than mainstream drugs. One study found that as little as three puffs of marijuana daily for 5 days helped those suffering from chronic nerve pain and they could also sleep better. (2)
As recently published in Reuters, researchers do not know why, but in the 23 states where medical marijuana is legal, deaths from opioid overdoses have decreased by almost 25%. (3) The researchers explained in JAMA that, "Medical cannabis laws are associated with significantly lower state-level opioid overdose mortality rates. Opioid analgesic overdose mortality continues to rise in the United States, driven by increases in prescribing for chronic pain." (4)
There are some who think of medical cannabis somehow as a dangerous gateway to drug use, yet many do not realize that prescription drugs actually have far greater potential for addiction. In the UK, for example, 1 million people are said to be addicted to over-the-counter and prescription drugs, which is significantly more than the number addicted to illegal drugs. (5)
Why does medical marijuana get a negative rap?
When it comes to cannabis, it's important to know the difference between tetrahydrocannabinol (THC) content versus cannabidiol (CBD). THC is the stuff that gets you "high," while CBD has psychoactive properties that do not get you "high."
Dr. Allan Frankel, a board-certified internist in California, has treated patients with medical cannabis for the past 7 years. In fact, medical marijuana has been legal in California for 18 years. He explains, "What happened in the '60s and '70s was that due to desires for psychedelia, the changes in the war in Vietnam, and the war on drugs with Nixon, the types of strains that were available and the demand for psychedelia changes. Before we knew it, CBD – due to a lack of 'stoniness' – was bred out of a plant." (6)
The growers breeding out the all-important CBD produced a plant that mainly gets you "high." As a result, the recognition of marijuana as something "medicinal" dropped away.
Beware of synthetic marijuana.
Unlike medicinal marijuana, synthetic marijuana can cause a wide array of problems. According to Time Magazine, synthetic marijuana is now the 2nd most popular drug among teens and young adults. (7)
Synthetic marijuana causes life-threatening effects. It can cause seizures, cardiac, respiratory, gastrointestinal effects, and psychosis. It lacks cannabidiol and your body doesn't know how to de-activate the synthetic materials. (8)
Sources for this article include:
(1) medicalmarijuana.procon.org
(2) www.ncbi.nlm.nih.gov
(3) www.reuters.com
(4) archinte.jamanetwork.com
(5) www.medicalnewstoday.com
(6) articles.mercola.com
(7) time.com
(8) www.forbes.com
Categories: None
/